1:11 PM
Bryan , Posted in
How To Brew
,
0 Comments
Here is my step by step guide to how I brew. There's a bunch of pics and stuff for you guys to look at, and additional tidbits of information that I have learned in all the research I have done over the last month and a half. I hope its helpful! First and foremost, you have to learn to...

My Hefeweizen and Blackberry Red Ale (brooklynbrewshop.com)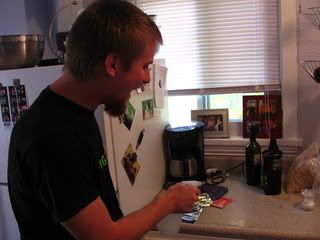 DIE BACTERIA DIIIIIIIIIIIIIIIIIIIEEEEEEEEEE
Oooo baby gimme those fermentables.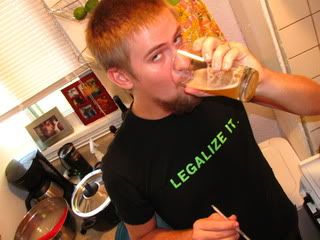 Mmm... beer...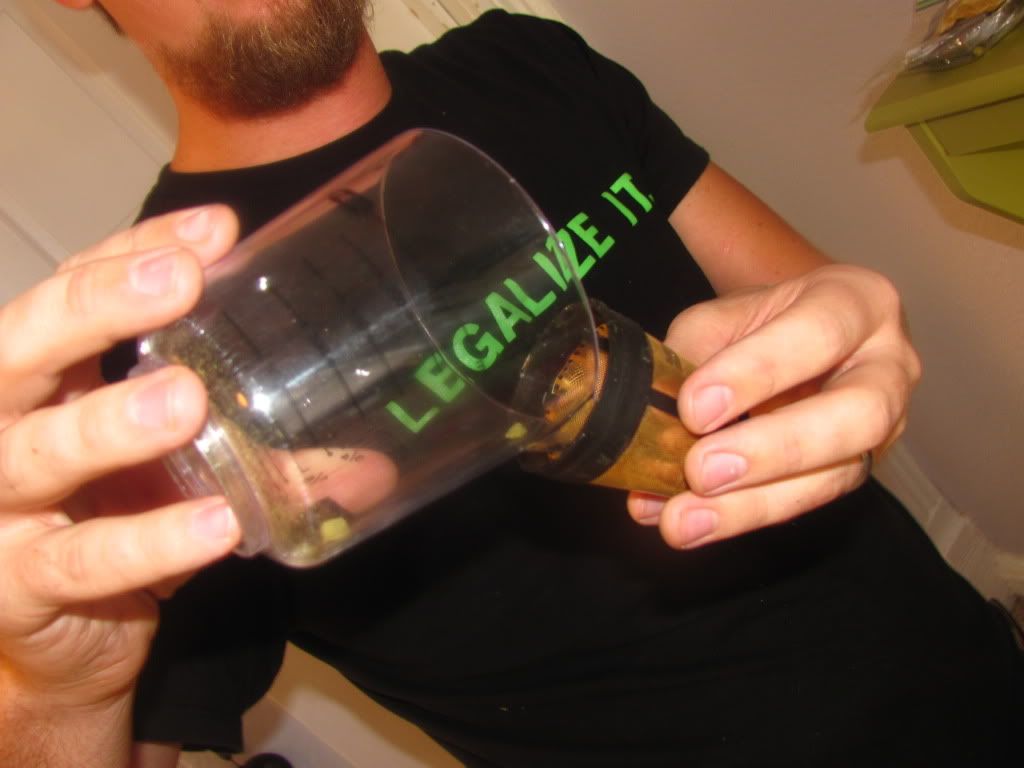 Adding a mix of Cascade and Chinook to a tea thingy
Steeping the hops! Smells so goooood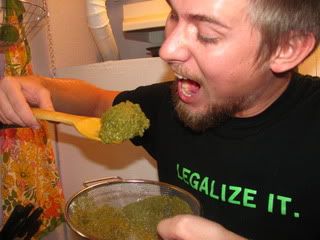 SO GOOD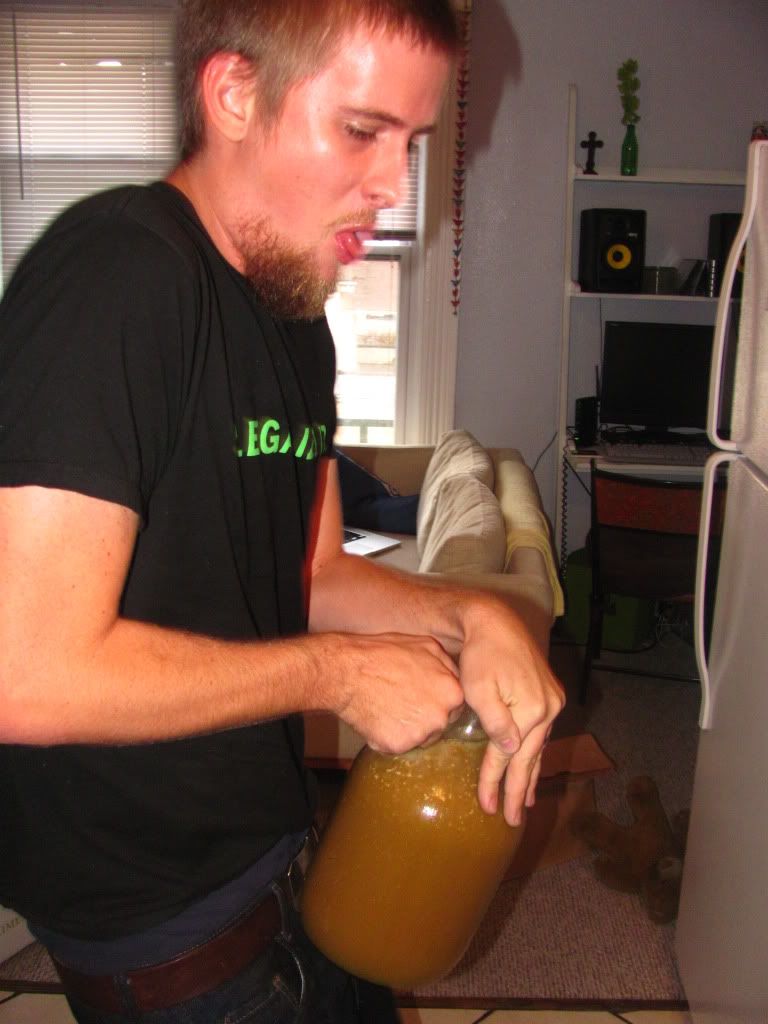 Or hump...
Yes... my pretties...